Signup Disabled
2017 Fall/Winter Signup is closed until next season. But no worries.......
We are offering a 2018 Summer Signup.
Hard to believe, but the 2018 season is all ready on its way! We are so excited for what next year will bring, We have NOW opened our Registration for the 2018 season.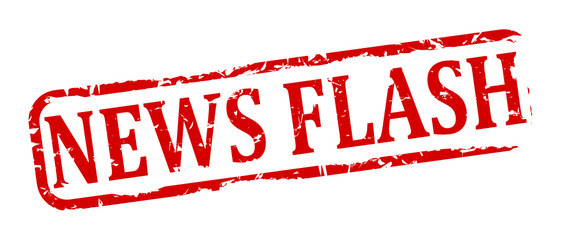 We are offering some new things and we will also continue to offer our famous weekly vegetable Base Share (for small families, veggie lovers and juicers). NEW OFFERINGs for 2018, a smaller veggie Share we are calling it a Mini-share. It is about half the amount of veggies as our current base share. The Base-share is the one veggie bag that most of you are currently getting.
BEST part of 2018 Summer CSA, is you can now customize your bag! Here's how it works: At sign-up you will have the opportunity to tell us what crops you like and don't like. Our new software (Harvie) will create a customized bag based on what you like and what we are harvesting that particular week next summer on the farm. Also each week you will have another opportunity to make adjustments to the bag before delivery. As well as, order add-ons if you like.
Registration is first-come, first-serve. If you have friends or family that might be interested in 2018 as well, tell them to click here to register...we would love it if you would please help us continue to spread the word. We look forward to having you on board with us in the spring!
** PLUS, in 2018, AUTO PAY:

You can look forward to receiving farm freshness all Summer long. Click here to begin.